AV Family Safe Space is designed to help educate and inform you, our Ambulance Victoria (AV) family members, about how best to support your loved ones, while also ensuring that you get the support you need.
AV family members perform a valuable role in supporting the mental health of our people, but they can also be impacted by the challenges that our employees and volunteers face. This site is all about connecting you with support services when you need them.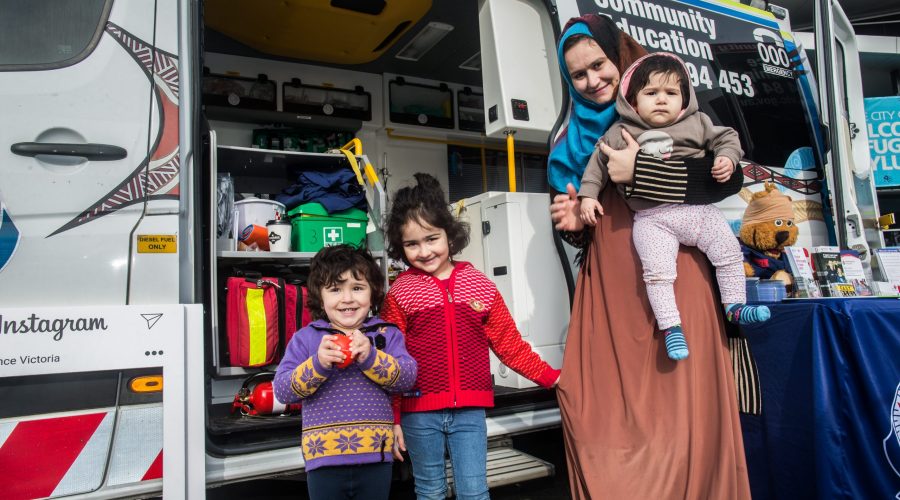 We are delighted to share AV's Mental Health and Wellbeing Action Plan 2022-2025 with our families. This 3-year Action Plan aims to create a safe and mentally healthy workforce. We want our people and their families to have the knowledge, tools, support and services they need to manage their mental health and wellbeing.
We have built the plan around four key pillars:
1.  Prevention and education
2.  Early intervention
3.  Building on our strengths
4.  Partnering for success
You can download your copy of the plan here: Mental Health and Wellbeing Action Plan 2022 – 2025
Recent mental health awareness initiatives at Ambulance Victoria
International Women's Day 2022
Anxiety in Young Girls and LGBTQI+ Youth presented by Kaitlyn Harrington
Stalking and Harassment presented by Dr Amanda Bond