The Ambulance Victoria Board of Directors develops strategic direction, oversees financial and service performance, and ensures regulatory and government policy requirements and standards are met.
The Board draws upon the collective and considerable expertise of its members in health, clinical governance, community engagement, executive management, finance and auditing, industrial relations, law, and risk management.
The Board represents the diversity of our community with members from culturally diverse backgrounds, from both metropolitan and rural areas and a mix of males and females.
Mr Ken Lay is the former Chief Commissioner of Victoria Police where he held many positions since 1974.  Mr Lay has extensive networks within all levels of government and the broader community.  He was previously appointed Chair of the National Ice Taskforce, established by the Federal Government to tackle the issue of use of the drug ice.
Presently Ken is a Director at Alannah and Madeline Foundation, Non-Executive Director, Essendon Football Club (Audit, Risk and Integrity Committee and General Equity Taskforce), a Chair of National Mental Health and Wellbeing Study of Policy and Emergency Services (Beyond Blue) and sits on the Defence Gender Equality Advisory Board.
Ken has most recently been appointed Lieutenant-Governor of Victoria.
Board Member Ms Tasneem Chopra
Ms Chopra has extensive networks with Australia's national multicultural communities, from grassroots activists to academia and government. An independent Cross Cultural Consultant, Ms Chopra draws on personal and professional experience to inform her broader outlook on our social landscape where she advocates for social change and justice, particularly as these issues impact upon the disadvantaged and minorities.
Ms Chopra is currently a Director with the following organisations:  Australian Muslim Women's Centre for Human Rights, Luke Batty Foundation, Mission Foundation, Australian Centre for the Moving Image (ACMI), and was appointed Director at Now Australia Campaign in March 2018. The Now Australia Campaign has been set up to tackle sexual harassment, abuse and assault in workplaces across Australia.
Board Member Ms Susanne Clarke
Ms Clarke has held senior positions in health and community services over the past 42 years including community health, local government, state government and the private sector.  Ms Clarke's experience extends across primary healthcare, philanthropy, governance and community engagement.
She joined the Board of Bendigo Health in 2010 and is Chair of the Quality Care Council as well as being involved with many other committees and Projects with Bendigo Health.
As testament to Ms Clarke's strong social justice experience, she also holds various board and committee roles with Haven; Homesafe, Murray PHN, and is chair – Loddon Mallee Housing Services Ltd.
Ms Clarke is also the Member for Bendigo Regional Board of the Australian Institute of Company Directors (AICD) and in her spare time runs her own business – Nillumbik Australia (T/as The Light Switch).
Board Member Ms Suzanne Evans
Ms Evans has a background in finance and economics and has broad management experience in corporate governance, accountancy and in the public service.
Ms Evans is an Independent member – Risk and Audit Committee Department Environment Land Water and Planning, and is a partner of Mt Gisborne Cherries.
Board Member Dr Joanna Flynn AM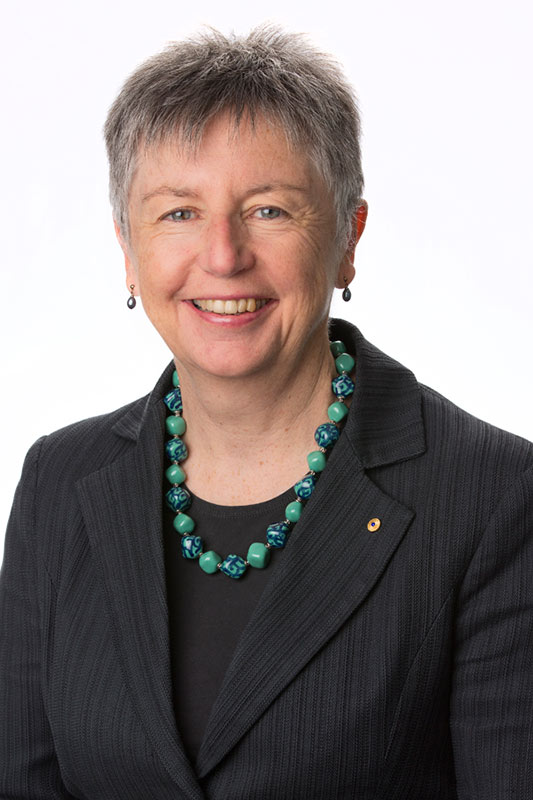 Dr Flynn is a general practitioner who has been the Chair of the Board of Eastern Health since July 2009, and Chair of the Medical Board of Australia since September 2009.
In 2015, she was member of the Royal Australasian College of Surgeons' Expert Advisory Group into Discrimination, Bullying and Sexual Harassment. She is also Chair of the Council of Health Service Board Chairs, Victoria.
She is currently Chair of DHHS Council of Board Chairs, and the Victorian Agency for Health Information.
Dr Flynn is also a member – Expert Working Group on Legislative reforms arising from Target Zero.  Targeting Zero is a Government initiative, with the aim to support the Victorian hospital system to eliminate avoidable harm and strengthen quality of care.
Board Member Mr Ian Forsyth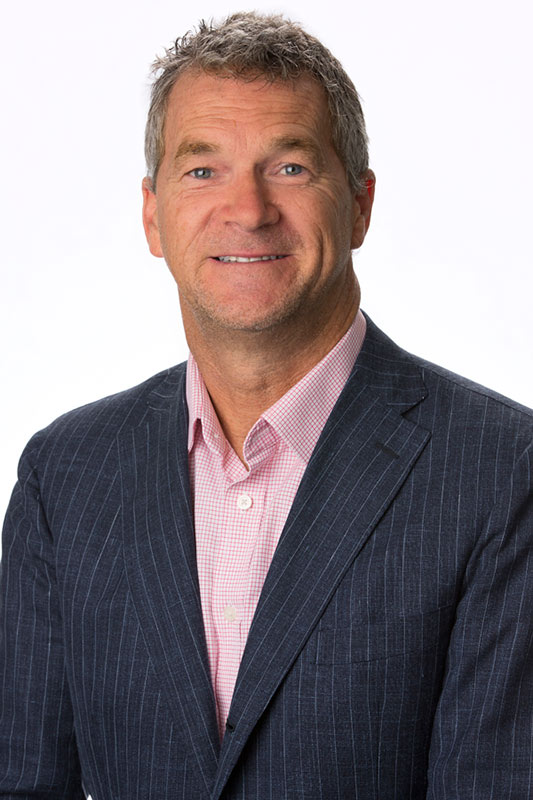 Mr Forsyth has more than 20 years' experience in successfully developing and leading teams across complex, high profile and transitioning organisations.
He is a Managing Partner with behaviour change communications specialists, The Shannon Company.
He began his career as a journalist with the ABC before moving into a range of senior executive positions across the private and public sectors, including Deputy Chief Executive, WorkSafe Victoria, and Managing Director, Norwich Union Life Australia.
Mr Forsyth is also a Director at Windy Beac Pty Ltd.
Board Member Mr Michael Gorton AM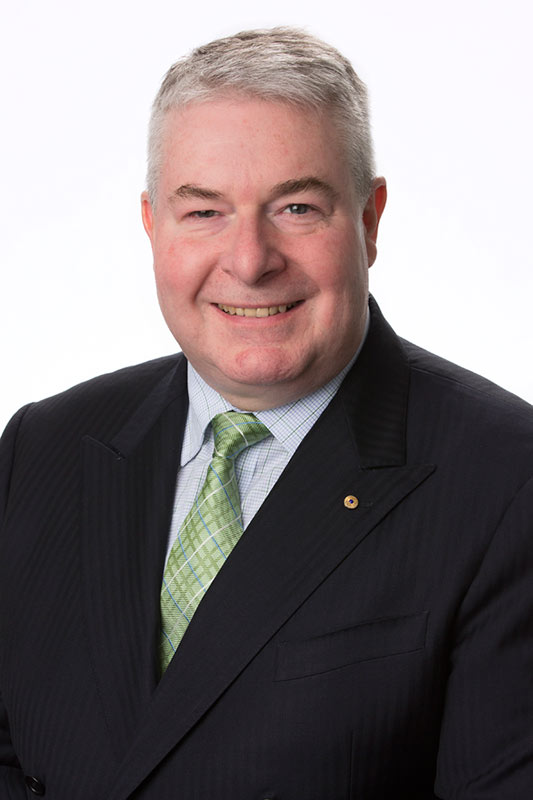 Mr Gorton has a legal background with more than 25 years' experience advising the health and medical sector on all aspects of commercial law, assisting boards of health organisations to understand their legal obligations for effective governance structures, governance policies and implementing risk management strategies.
Mr Gorton is on the Board of the Australasian College for Emergency Medicine and is the Chair of AHPRA, The Alfred Hospital and Expert Working Group on legislative reforms arising from Targeting Zero. He is also a Director at Holmesglen Institute.
Mr Gorton is also a Partner at Russell Kennedy Lawyers.
In April 2018, Mr Gorton was appointed Reviewer – Victoria's assisted reproductive treatment legislation.
Board Member Mr Peter Lewinsky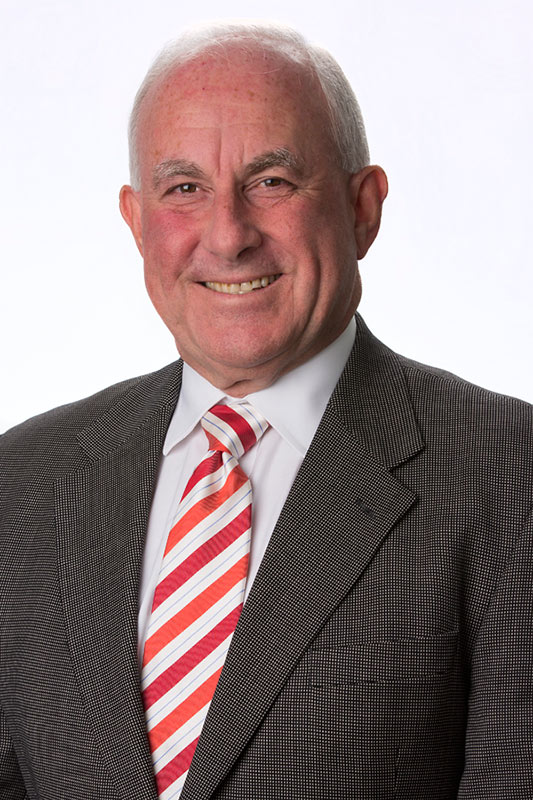 Since 1991, Mr Lewinsky has conducted a private investment banking and corporate and government advisory practice.
This follows 10 years investment banking and stockbroking experience both in Australia and internationally.
Over the past 20 years he has been a member and Chair of a number of Boards and governance committees, and advised the Victorian, and other State governments on a range of governance and audit and risk sector re-structuring and industry reform issues.
Mr Lewinsky, holds many various Director positions at Tasmanian Water & Sewage Corporation, TAL Superannuation Ltd, Emmy Monash Aged Care, Dalsey Pty Ltd, View Sea Pty Ltd.
He is Chair of the Holmesglen Institute, Chair of the Audit & Risk Committee -Department Environment Land Water and Planning (DELWP), and President of Board, Australian Centre for the Moving Image (ACMI).
Board Member Mr Greg Smith AM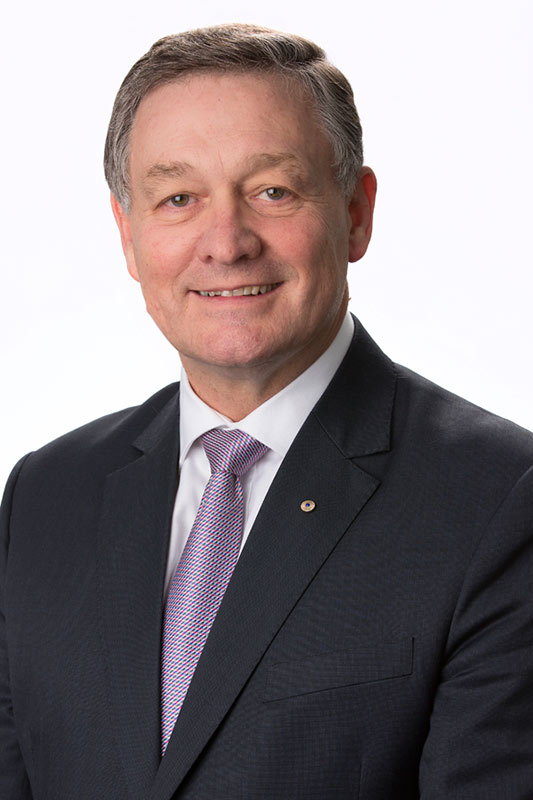 Mr Smith has had extensive experience in conciliation and arbitration, both in Australia and overseas, through his previous roles with the Conciliation and Arbitration Commission, Industrial Relations Commission and Fair Work Commission.
His skills in resolving industrial disputes across a range of industry sectors through conciliation, mediation and arbitration span almost 30 years.
Mr Smith is Chair – Country Fire Authority (CFA), Chair of the State-wide Classification Committee for the Australian Nurses and Midwifery Federation and the Victorian hospitals' Industrial Association.
Most recently Mr Smith has been appointed a Board Director at Zoos Victoria.