You don't need to be a paramedic to save a life...

Thousands of Victorians are alive today because brave bystanders stepped in and took lifesaving action. Learn CPR and become a GoodSAM Responder this Shocktober.
Twenty locations are now official Heart Safe Communities in Victoria, thanks to a program that
has upskilled locals to save the life of someone having a cardiac arrest.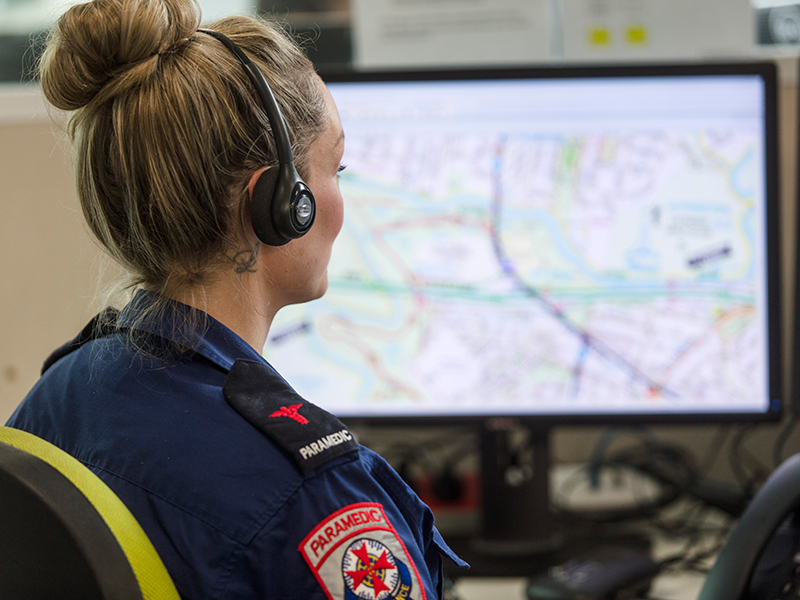 Ambulance Victoria is now using the Residential Aged Care Enhanced Response (RACER) alternative care pathway to better connect and coordinate Triple Zero (000) calls from residential aged care facilities.
A Moonee Ponds father who experienced stroke symptoms while taking a walk with his partner is using National Stroke Week to encourage other survivors not to give up.
We welcome your feedback to improve our services to you