It's a big week for one of Ambulance Victoria's (AV) newest paramedics, who attended her graduation last weekend and will be a major contributor in this…
Thornton farmer Graeme Robb has called time on his outstanding ambulance career after more than five decades of making a difference to people's lives.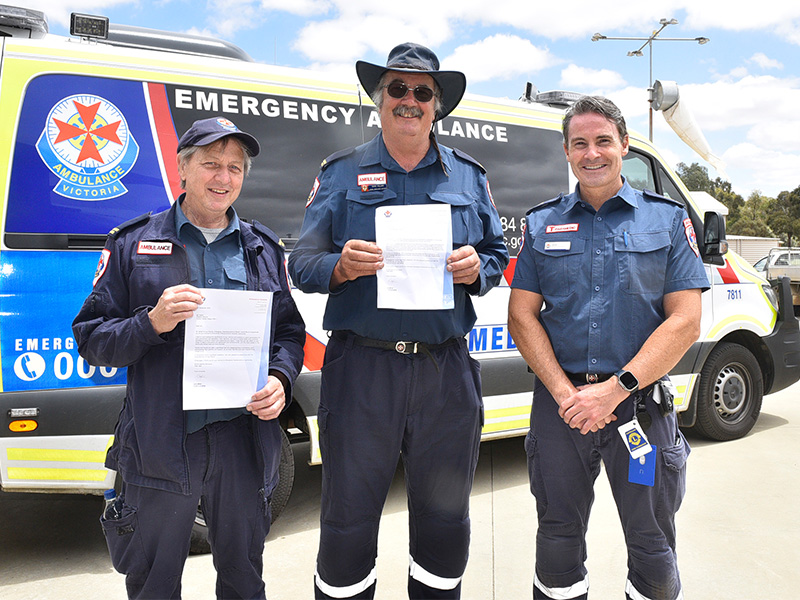 Charlton paramedics have thanked the local community for a generous donation of equipment to support their life-saving service to the community.
We welcome your feedback to improve our services to you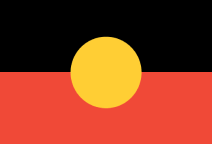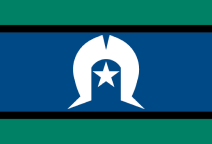 Ambulance Victoria acknowledges the Traditional Owners of the lands in Victoria. We pay our respects to Aboriginal and Torres Strait Islander cultures and to Elders past and present and recognise Aboriginal self-determination is a human right. We commit to working with our Aboriginal communities to improve our care and services in the spirit of partnership. Our Reflect Reconciliation Action Plan (RAP) details our journey to reconciliation.  
Warning: This website may contain images or names of Aboriginal and Torres Strait Islander peoples who have passed away.