Help
Ambulance Victoria
save lives
You don't need to be a paramedic to be a life saver. 
Become a GoodSAM Responder and help us help more Victorians survive cardiac arrest.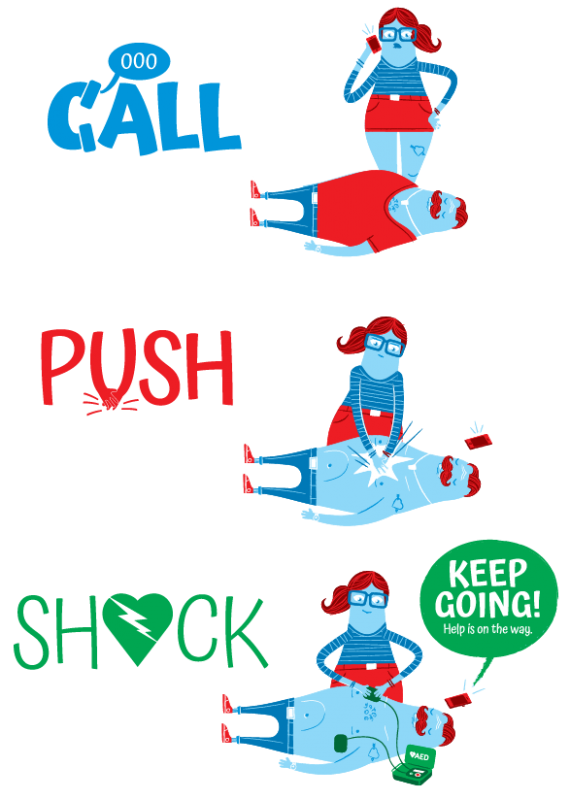 Do you know how to perform CPR? Or how to use an AED?
Watch & learn in the video below.
Someone nearby might need CPR: Can you help?
Become a GoodSAM Responder.
"To have played a part in saving a life is just the best feeling!"
Now you have the skills to provide CPR, watch our GoodSAM information session and learn how to sign up.
All are welcome, simply watch it on our Facebook page. 
By registering as a GoodSAM Responder, you will be joining thousands of Victorians ready to save a life.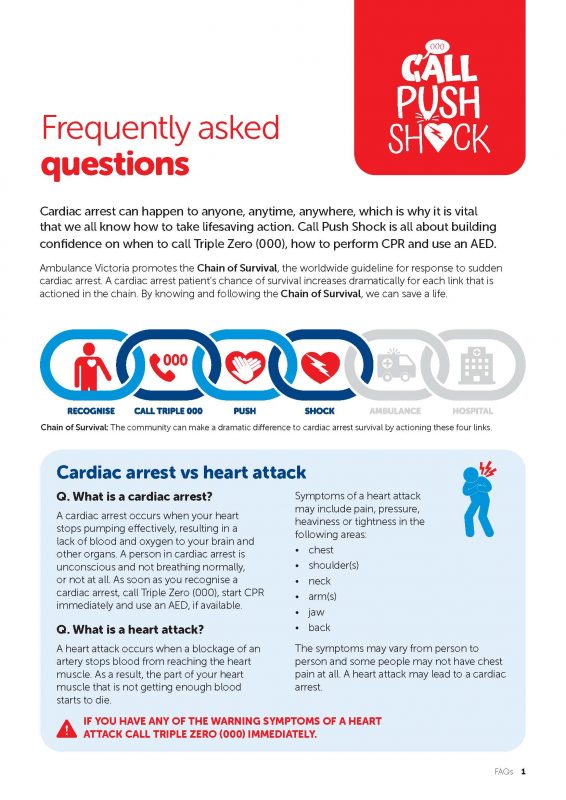 Frequently Asked Questions