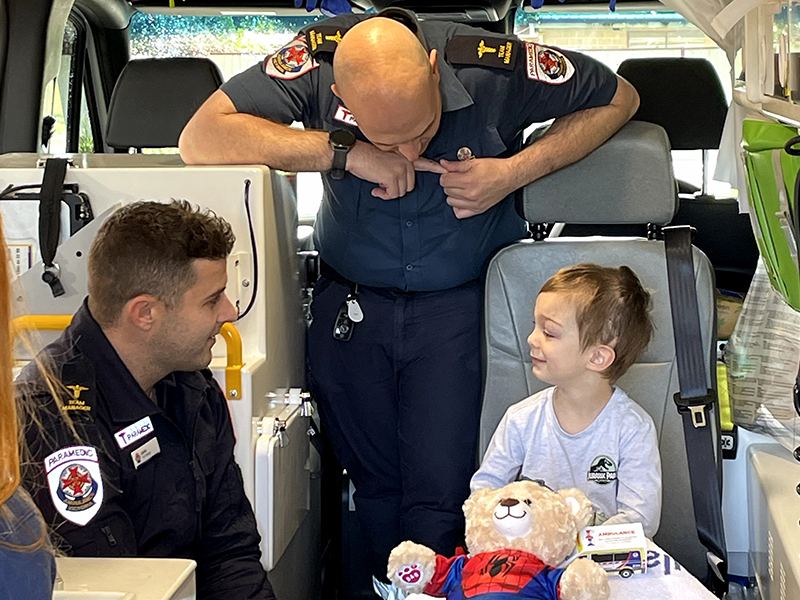 Basic first aid was not so basic when it saved the life of a three-year-old boy when he fell from a first-floor window. Knowing what to do in the first minutes of an emergency can make a massive difference to the eventual outcome.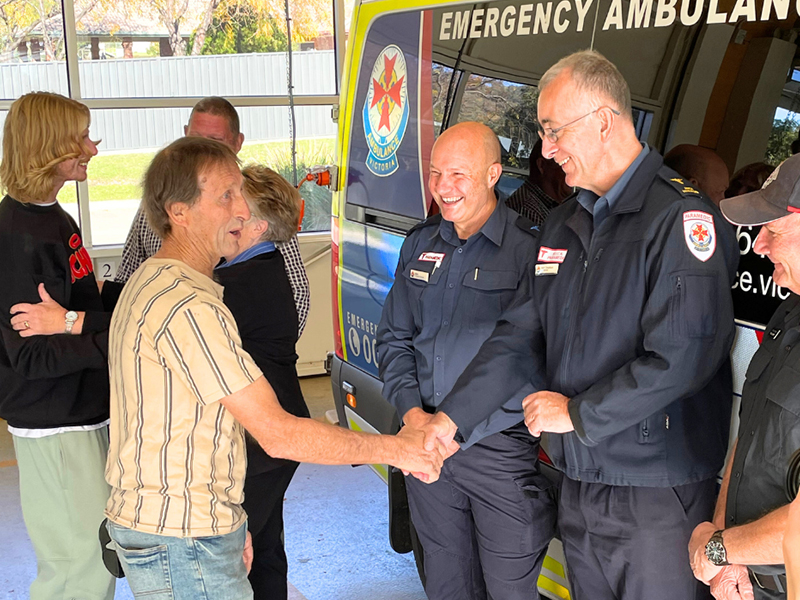 Douglas was driving his son Chais to work on the Hume Freeway when he went into cardiac arrest and lost control of the vehicle. He collapsed on his son as the vehicle swerved off the road into a guard rail.


We welcome your feedback to improve our services to you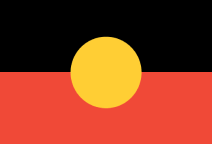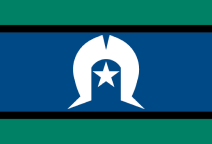 Ambulance Victoria acknowledges the Traditional Owners of the lands in Victoria. We pay our respects to Aboriginal and Torres Strait Islander cultures and to Elders past and present and recognise Aboriginal self-determination is a human right. We commit to working with our Aboriginal communities to improve our care and services in the spirit of partnership.
Warning: This website may contain images or names of Aboriginal and Torres Strait Islander peoples who have passed away.