The quick actions and early intervention of  a basketball coach and a GoodSAM responder gave 16-year-old Jasper a fighting chance at survival when he went into cardiac arrest during a basketball practice.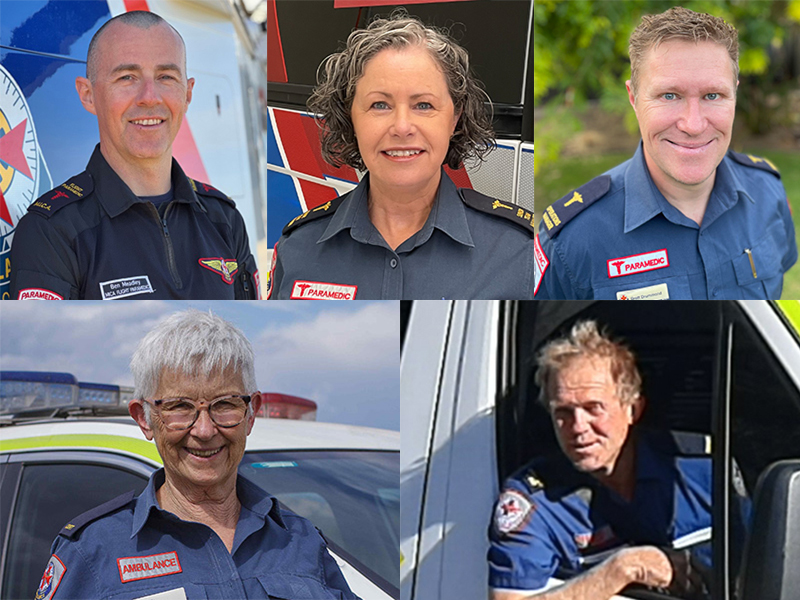 Congratulations to our Ambulance Victoria members whose outstanding achievements have been recognised with an Ambulance Service Medal (ASM) in this year's Honours list.
Laura-Jane was visiting a friend when the GoodSAM app alerted her that someone nearby was suffering a cardiac arrest.
We welcome your feedback to improve our services to you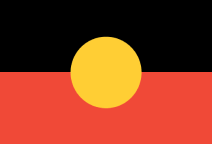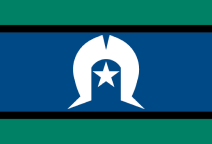 Ambulance Victoria acknowledges the Traditional Owners of the lands in Victoria. We pay our respects to Aboriginal and Torres Strait Islander cultures and to Elders past and present and recognise Aboriginal self-determination is a human right. We commit to working with our Aboriginal communities to improve our care and services in the spirit of partnership.
Warning: This website may contain images or names of Aboriginal and Torres Strait Islander peoples who have passed away.