As the Victorian State election will be held on Saturday 26 November 2022, the Victorian Government has assumed a caretaker role from 6.00pm on 1 November 2022.
During the caretaker period, content will only be added to this website in accordance with the Caretaker Conventions.
The Ambulance Victoria website contains links that may lead to third-party websites. Please be advised that these websites are not maintained or funded by the State of Victoria.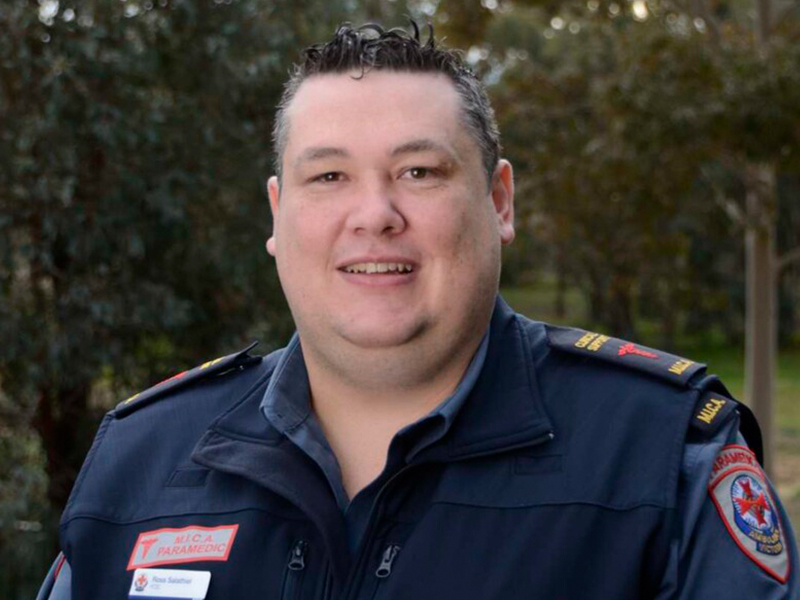 Regional Director Ross Salathiel shares his thoughts and the importance of the Movember movement.



Caireann started having breathing difficulties a day after winning a 200-metre race. The grade three student passed away after suffering from a ruptured Arteriovenous Malformation (AVM) in her brainstem.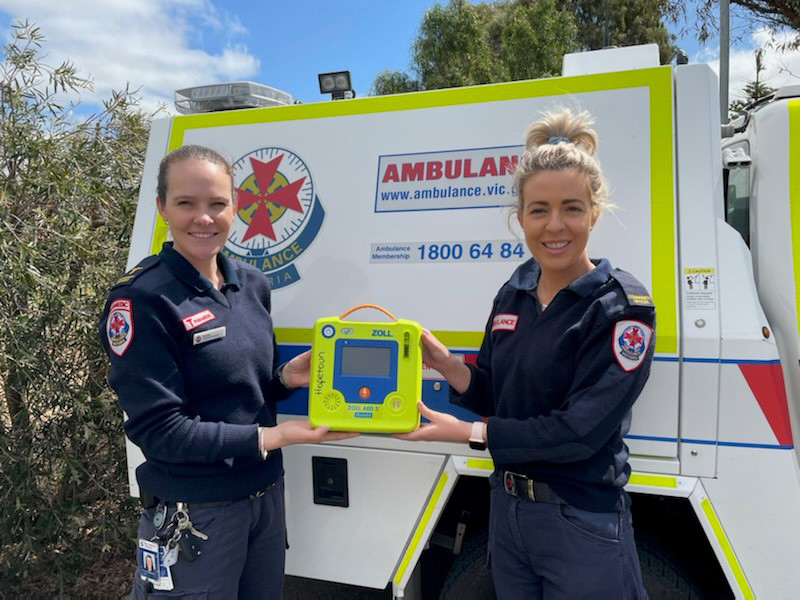 Twelve new locations have joined the Heart Safe Communities program in Victoria, a project that upskills the community to save the life of someone having a cardiac arrest.
We welcome your feedback to improve our services to you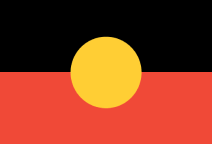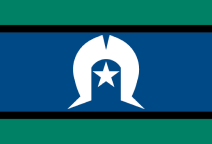 Ambulance Victoria acknowledges the Traditional Owners of the lands in Victoria. We pay our respects to Aboriginal and Torres Strait Islander cultures and to Elders past and present and recognise Aboriginal self-determination is a human right. We commit to working with our Aboriginal communities to improve our care and services in the spirit of partnership.
Warning: This website may contain images or names of Aboriginal and Torres Strait Islander peoples who have passed away.