Help Ambulance Victoria save lives this Shocktober
You don't need to be a paramedic to be a life saver. 
Become a GoodSAM Responder this Shocktober and help us help more Victorians survive cardiac arrest.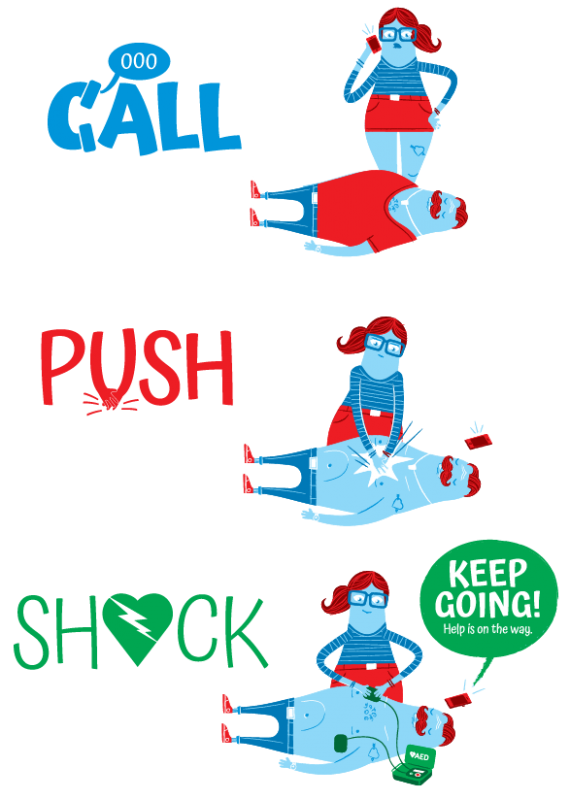 Do you know how to perform CPR? Or how to use an AED?
Watch & learn in the video below.
Someone nearby might need CPR: Can you help?
Become a GoodSAM Responder.
"To have played a part in saving a life is just the best feeling!"
Want to learn more? Join us!
Now you have the skills to provide CPR, you're invited to join in on a GoodSAM information session.
All are welcome, simply watch it on our Facebook page. 
Join us to learn about the GoodSAM app and registering as a GoodSAM Responder, joining thousands of Victorians ready to save a life.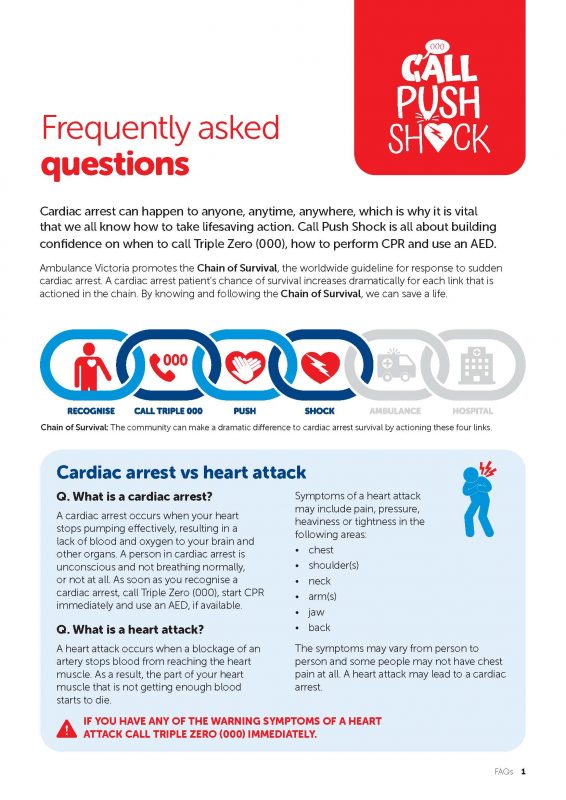 Frequently Asked Questions