Going green, winning gold!
February 10, 2022 | in News, Uncategorized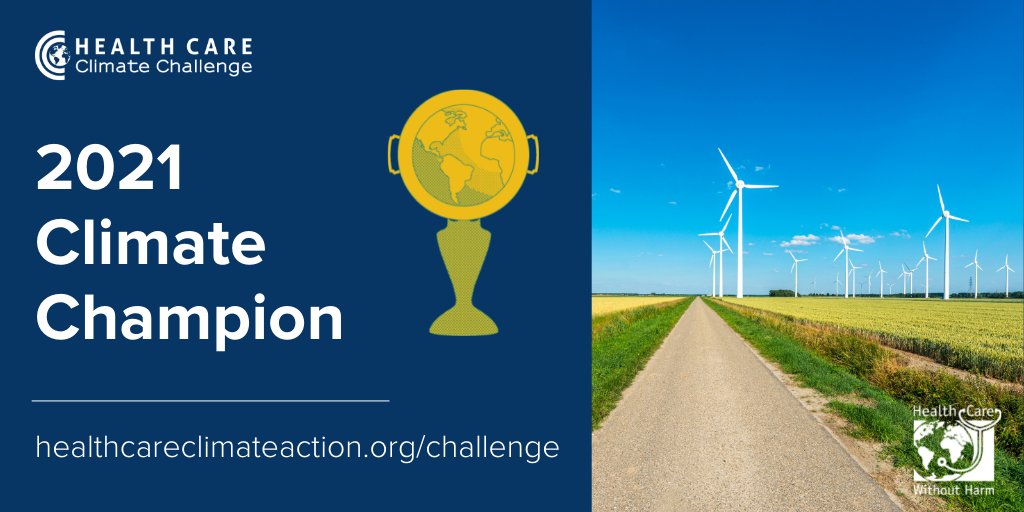 At Ambulance Victoria we know our place in an emergency by your side, and our response to climate change is no different.   
We're thrilled to have received three awards for our efforts in climate action and sustainability in the Global Green and Healthy Hospitals (GGHH) Climate Champion Awards.   
Ambulance Victoria has been awarded gold in both the Climate Resilience and Climate Leadership categories, and silver in the Renewable Energy category. This recognises the steps we are taking to prepare for the impacts of extreme weather and the shifting burden of disease, as well as educating staff and the public by promoting policies that protect public health from climate change, and help reduce health care's own carbon footprint.  
Ambulance Victoria is committed to reducing our key emissions from road vehicles, building energy usage, and air ambulance services.  
We have set ambitious targets, but are making strong progress to meeting reduction targets for our Scope 1 and 2 emissions on our path towards zero net carbon emissions:  
2025: 39% emissions reduction  
2030: 60% emissions reduction  
2045: Net zero emissions  
By way of further commitment, Ambulance Victoria participates in the Race To Zero, a global campaign to rally leadership and support from businesses, cities, regions, investors for a healthy, resilient, zero carbon recovery that prevents future threats, creates decent jobs, and unlocks inclusive, sustainable growth.  
We will continue to make progress towards our goal of zero net carbon emissions by 2045.