You don't need to be a paramedic to save a life...

Thousands of Victorians are still with us because a brave 
bystander stepped in and took lifesaving action. Learn CPR and become a GoodSAM Responder this Shocktober.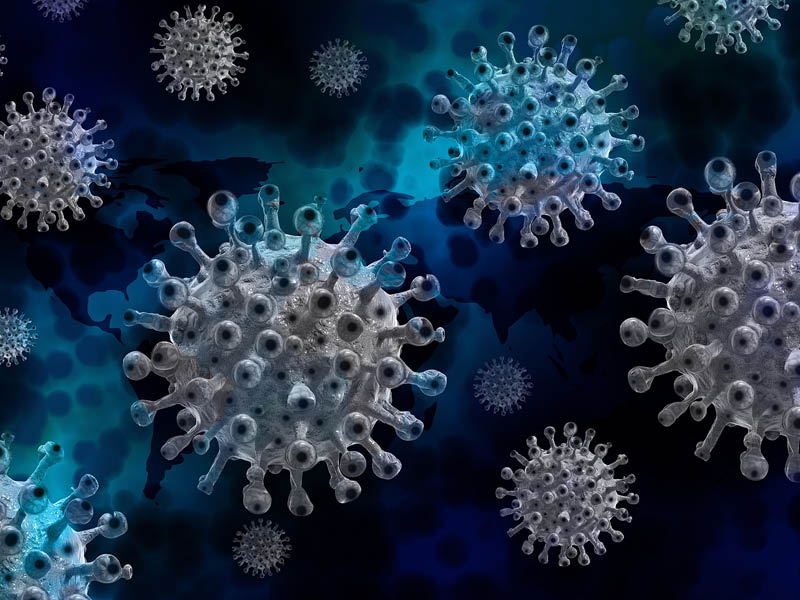 To get the latest updates on Covid-19 in Victoria, please click the link below to visit the Department of Health and Human Services (DHHS) website, where they provide up to date information.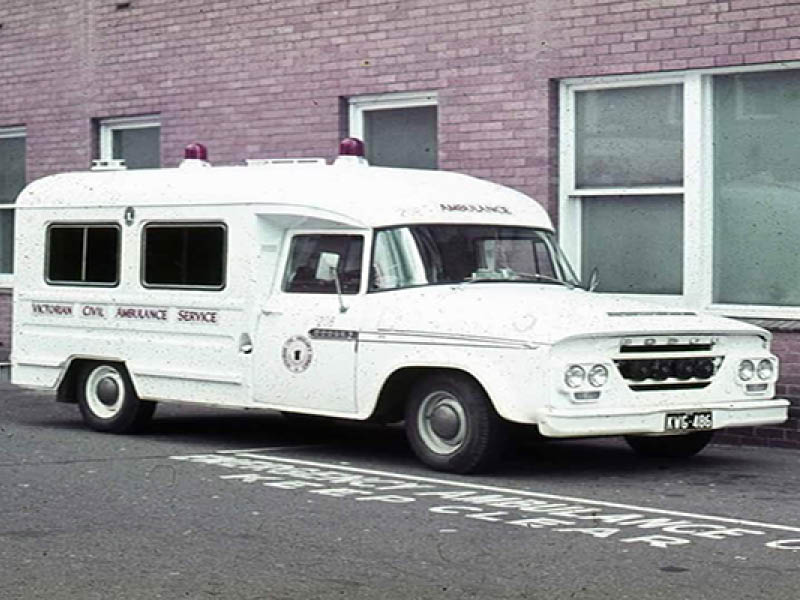 Ambulance Victoria is celebrating the 50th anniversary of Mobile Intensive Care Ambulance (MICA) – a revolution which paved the way for the world-class pre-hospital care Victorians have today….
Victorians rely on Ambulance Victoria to be there when they need us most. We are there for everyday health emergencies and also for larger emergencies…
We welcome your feedback to improve our services to you