60 years of world-class care in the air
May 2, 2022 | in News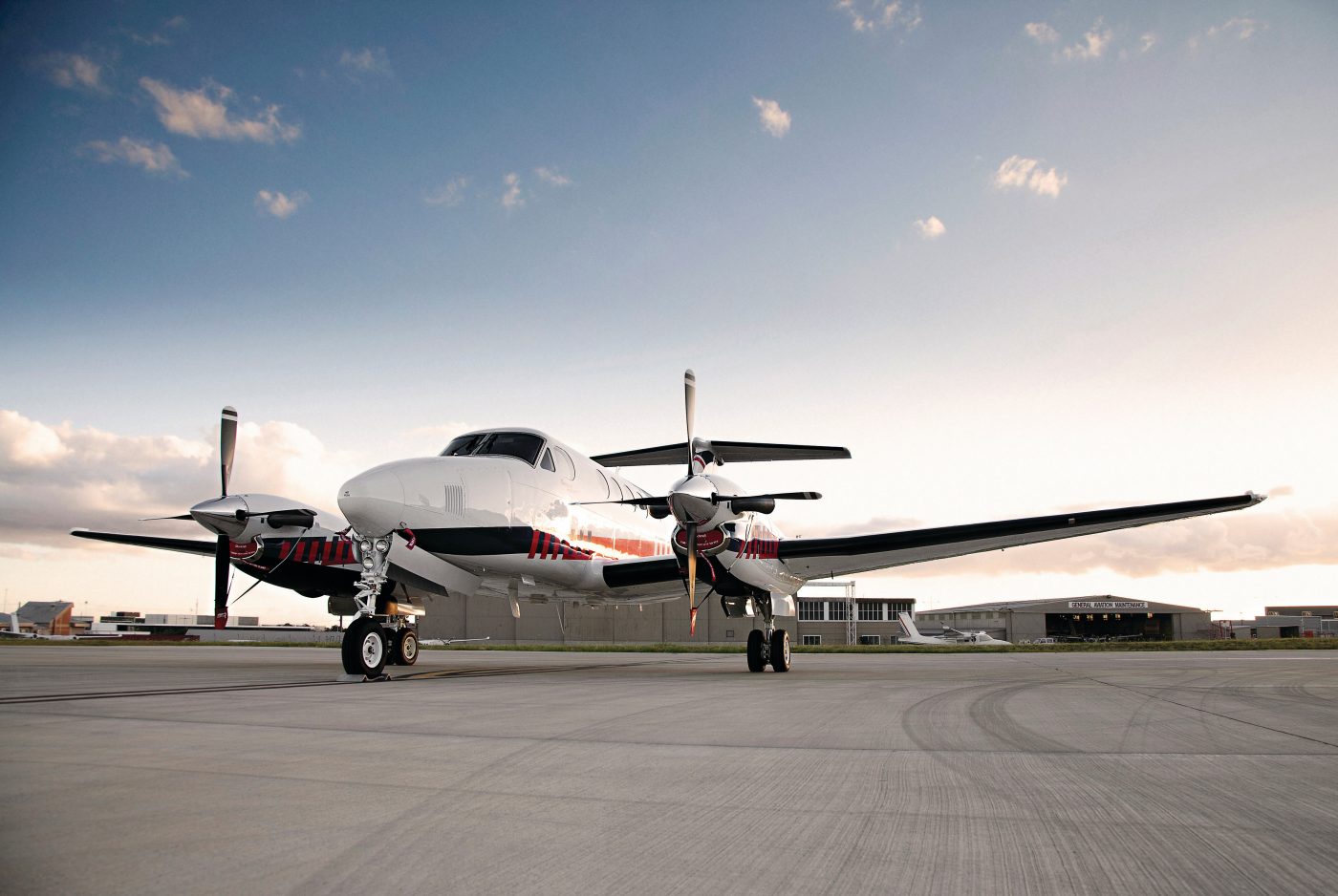 Air Ambulance Victoria (AAV) is celebrating 60 years of world-class pre-hospital care.
Ambulance Victoria's air wing included just one rotary wing aircraft and one fixed-wing plane when it began in 1962, with just twelve patients transported in the first year.
Sixty years on and the fleet of four fixed-wing planes and five helicopters (HEMS) provide a vital link between rural communities and metropolitan health services.
Fixed-wing aircrafts – typically staffed by Advanced Life Support (ALS) flight paramedics – and HEMS – staffed by Mobile Intensive Care Ambulance (MICA) flight paramedics – reach across Victoria and into parts of southern New South Wales, northern Tasmania and South Australia.
The service is made up of just over 37 ALS flight paramedics and almost 50 MICA flight paramedics supported by a dedicated team of flight co-ordinators, pilots, aircrew officers, doctors, engineers, trade assistants, retrieval services and administrators.
In 2020/2021, AAV responded to more than 7,000 incidents – up almost 1,000 on the previous year, with the fixed-wing fleet transporting more than 5,000 patients.
AV's Manager of Air Operations Anthony de Wit said AAV is at the forefront of pre-hospital patient care in Australia and worldwide.
'While it's difficult to confirm the number of lives saved since 1962, over the past decade AAV has assisted more than 50,000 people throughout Victoria and our bordering communities,' he said.
'Our fixed-wing arm is the backbone of AAV and it cares for so many patients per year, really helping to connect regional and rural Victoria with the health services that metropolitan Melbourne has to offer.'
Over the last year, the fixed-wing planes averaged approximately 250 missions each month and clocked up about 430 flying hours (per month), equating to eight to 10 flights per day.
After undergoing brain surgery and radiotherapy in 2018, 'Frequent flyer' 71-year-old Judith Harper said without AAV she wouldn't be here today.
'The fixed wing now flies me monthly from Warrnambool to Essendon airport, and then I'm taken to hospital for chemotherapy and scans. I always feel so safe and well-looked after, the paramedics are incredibly kind, and their clinical expertise doesn't go unnoticed,' she said.
The fixed-wing planes also fly patients with acute medical conditions requiring surgery, transfer injured patients from regional hospitals and retrieve critically ill patients from regional hospitals to specialist care, such as cardiac care and intensive care.
On July 19, 1962 MICA paramedic John Blosfelds was the first 'Ambulance Officer' to work on the first AAV flight that was transferring a patient with spinal injuries from the Snowy Mountain Hydro Scheme.
Latvian-born John had never been on a plane having sailed to Australia as a 17-year-old after fleeing war and living in German war camps for five years.
He joined AV just after his 19th birthday.
'On my first ever flight, both professionally and personally, I accompanied the Director of the Spinal Unit at the Austin Hospital on the Skyways plane from Essendon airport to Khancoban, to retrieve the young man who had been admitted to Corryong Hospital with a broken spine, and leg and chest injuries after being crushed under falling rock,' he said.
'After I did that first flight, I completed a training course that was run by a Royal Australian Air Force (RAAF) surgeon, and I learnt all about air pressure and how patients are affected by altitude – once we passed the course, we had a special badge to wear with the one wing attached to the AV logo.'
Troy Fosbender has been helping transport time-critical patients and non-emergency patients from regional cities such as Horsham, Shepparton, Warrnambool and Mildura to Melbourne for just over 27 years.
The metropolitan-based paramedic is currently the longest-serving flight paramedic with AAV and started his medical career on the water but it's the sky where he's spent almost three decades making sure patients reach hospital and home safely.
'I was a medic in the Royal Australian Navy and I actually joined the navy to get into the aviation branch. When AAV came up it was a chance to combine them both,' Troy said.
The veteran paramedic has also worked in the flight co-ordination centre and has notched up more than 10,000 flights since his first take off in November 1994.
Another long-serving member of the AAV team, who has been with AV for almost 20 years, is Flight Paramedic Educator Nicole Grant.
'My most memorable job actually involved no clinical intervention whatsoever; I was transferring an elderly palliative care patient from Melbourne back to country Victoria and she told me she had never been on a plane before and was quite apprehensive, so I spent some time explaining what she could expect,' Nicole said.
'It was a beautiful morning for flying and she spent the entire trip with her nose glued to the window. I remember the look of rapture on her face as she said it was the most magical experience she'd had.'
AAV's five emergency response helicopters (HEMS) are based at Essendon, the Latrobe Valley, Bendigo and Warrnambool and are called out for life-threatening emergencies, which are mainly trauma and paediatric cases, as well as a small amount of search and rescue, and transporting remote patients.
Anthony said AAV provides a world-class service using state-of-the-art aircrafts flown by highly trained professional pilots and aircrew.
'At AAV, the performance and the standard we demand of our staff is of the highest quality, and we continually strive to improve our clinical care and upgrade our facilities – it's been a privilege to manage Air Ambulance Victoria,' Anthony said.
'We walk in the shadow of those over the last 60 years and people all over the world use us as a model. That's something to be celebrated.'